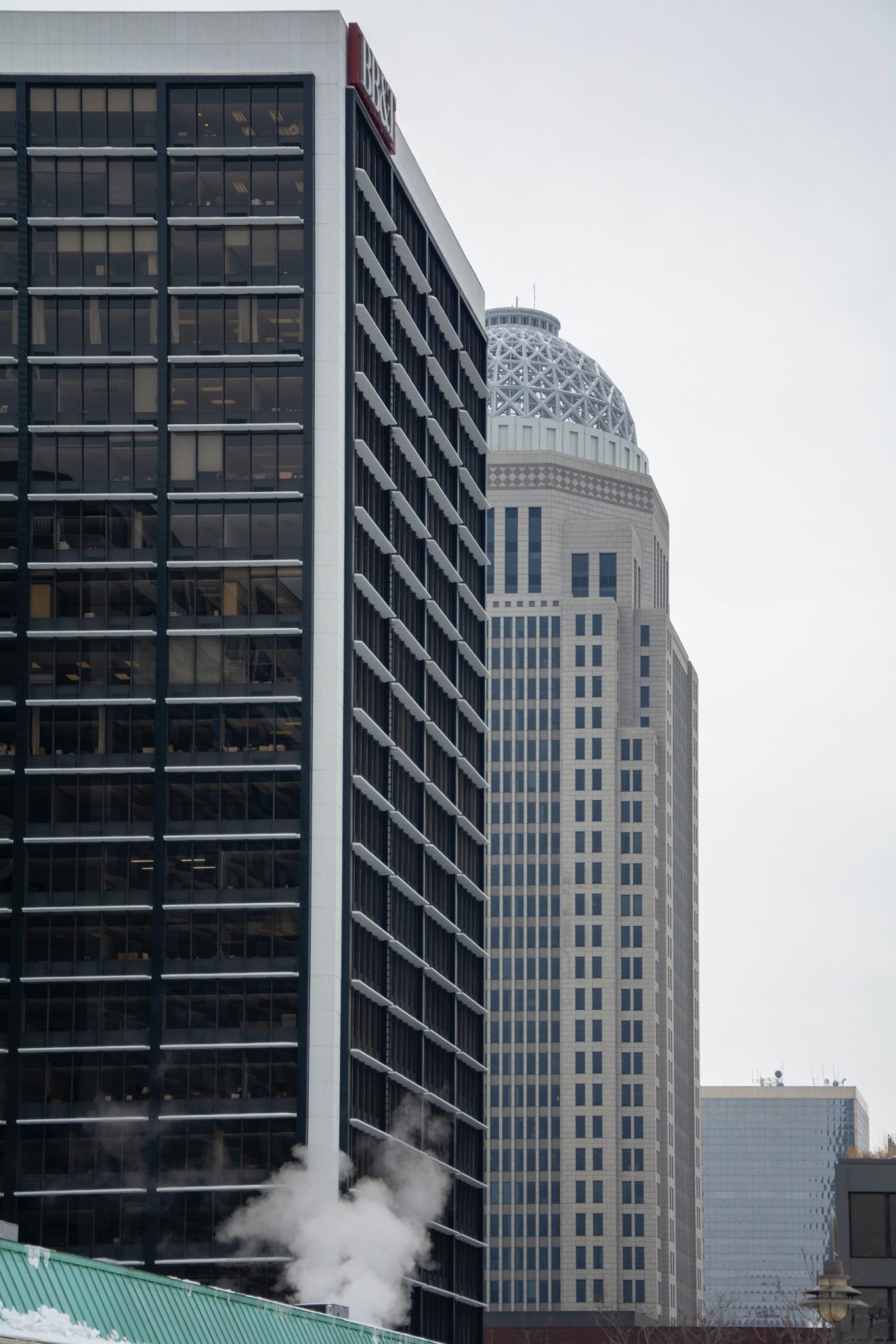 Louisville
Solar Installation Experts in Louisville, Kentucky.
Louisville Solar
Homeowners in Louisville and beyond have been making the switch to solar more than ever before. If you are looking to save money and do something good for our planet, then installing solar for your home or business is the perfect solution.
Icon Solar is one of only two solar installation partners for The Solar Over Louisville Campaign. Click Here to see if you're eligible to save 20% or more on a residential or commercial solar installation in Louisville and the surrounding areas.
Louisville is located on the banks of the Ohio River in north-central Kentucky. While Kentucky is a state rich with history, the city of Louisville has embraced a culture of its own. It's progressive, with both Southern and Midwestern influences, and is uniquely different from the other cities in the Bluegrass State.
We're proud to offer homeowners and businesses cost-effective and energy-efficient alternatives to traditional energy. There are many reasons why our customers have found going solar to be beneficial. Solar power benefits the environment, your home, and your savings. Most importantly, you start saving the moment your system is installed.
Since 2009, Icon Solar has proven to be a leader in solar installations around the state of Kentucky. With over a decade of experience in the solar industry and we have the expertise to help you get the most out of your solar system. There's no better place to invest in solar power than right here in Lou-a-vul.
Solar Power on the Rise in Louisville
Kentucky currently relies mostly on coal and other fossil fuels to power the state's grid. That's because solar panels are just getting "hot". Renewable energy is expected to gain popularity and Kentucky is projected to add about 817 MW of solar capacity over the next 5 years as more utilities phase out the use of fossil fuels for power generation. By switching to solar, you can lessen your carbon footprint and help Kentucky become a greener, more environmentally conscious place.
Several large companies in Kentucky have gone solar, including General Motors, which has installed one of the largest corporate photovoltaic systems in the state with 852 kW of solar capacity at their location in Bowling Green.
Why Should You Choose Icon Solar?
Icon Solar has proudly been serving the Louisville area for over a decade. We are passionate about saving our customers money, helping them become energy independent, and reducing Kentuckians dependency on fossil fuels.
At Icon Solar we are driven to give our homeowners the best possible customer experience. Each of our customers is provided with a carefully thought through custom estimate and we only use state-of-the-art technology including Tier-1 solar panels and top of the line inverters.
It is important to us at Icon Solar that we listen carefully to all of our customer's needs, communicate clearly, respond in a timely manner, and most of all, remain transparent throughout the entire solar journey from consultation to installation. In addition to only using the best technology available, our 30-year insurance backed warranty, 12+ years of experience in the field and our simple, worry-free process is what sets us apart from our competitors. Moreover, Icon Solar offers financing options with no money down and zero out of pocket costs.
We serve a majority of Kentucky and the Louisville metropolitan area including but not limited to these cities: Bardstown, Jeffersontown, Shelbyville, Shepardsville, Lyndon, and Mt. Washington