Leading Solar Service In the Tri-State Area
When you choose Icon Solar, you choose quality service and products. Icon Solar is one of the largest residential installers in the region and stands at the forefront of solar technology.
Zero dollars out of pocket, low rates for qualified buyers
Your Hometown Solar
Services Provider Since 2009
Installations in the Thousands across the Tri-State.
We Are a Total Turnkey Solution
With Icon Solar, switching to solar power is a simple, worry-free process. Passionately driven to save customers money and committed to exceptional customer service, Icon Solar offers a complete turnkey solution to ensure a smooth, hassle-free experience. Our team of experts handle all of the details including:
Customized design and planning
Professional installation
Utility connection for grid-tied systems
Paperwork for permits, tax credits, grants and rebates
It's simple. Solar saves you money. Right now there is a 30% federal tax credit on your purchase and installation of solar panels. Let's get thousands back in your pocket!
Reasons to go solar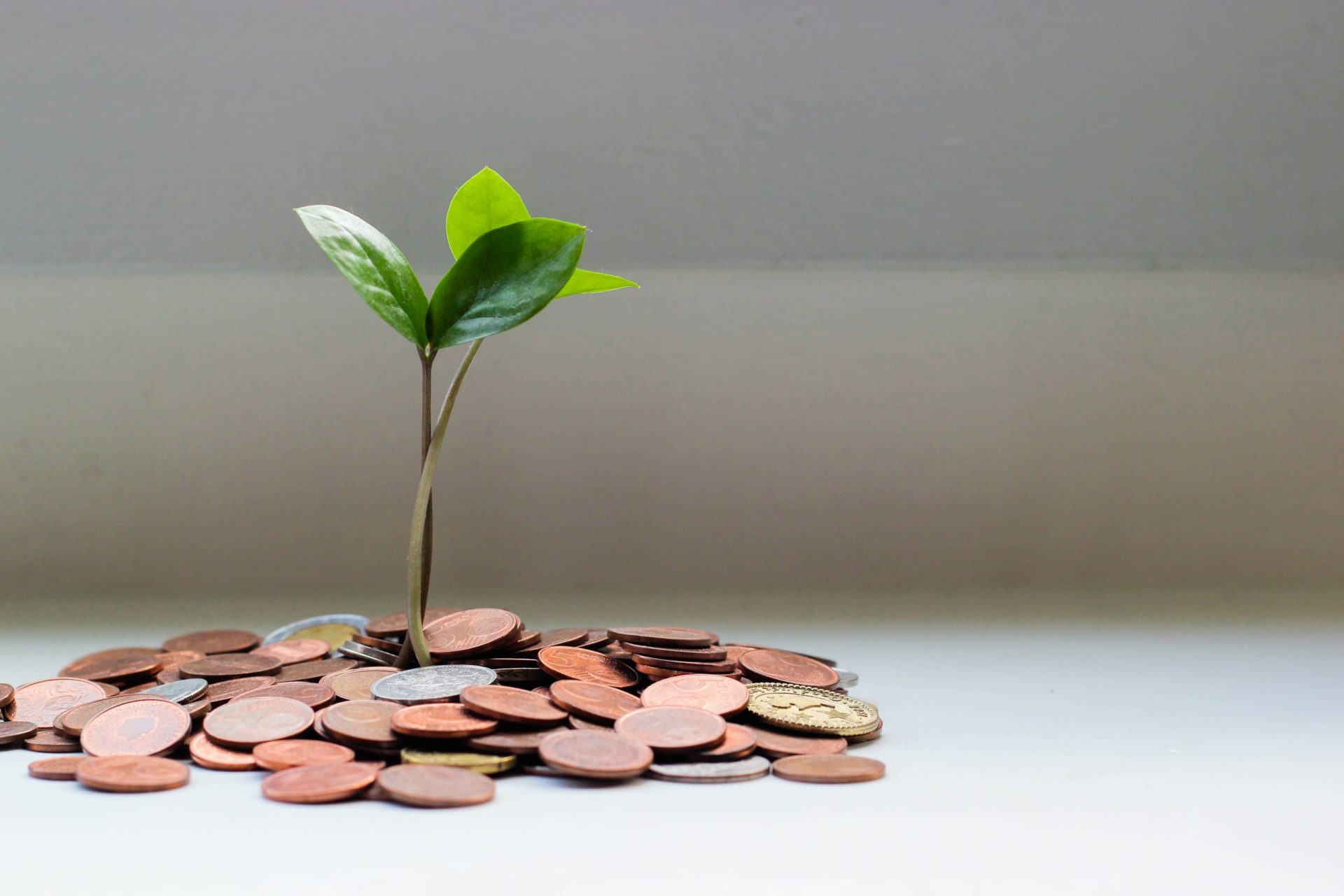 Save Money
A solar power generation system can provide an attractive return on your investment.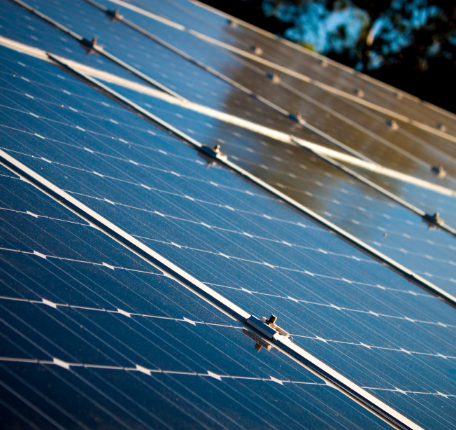 Energy Independence
Reduce your reliance on your utility provider by producing your own energy.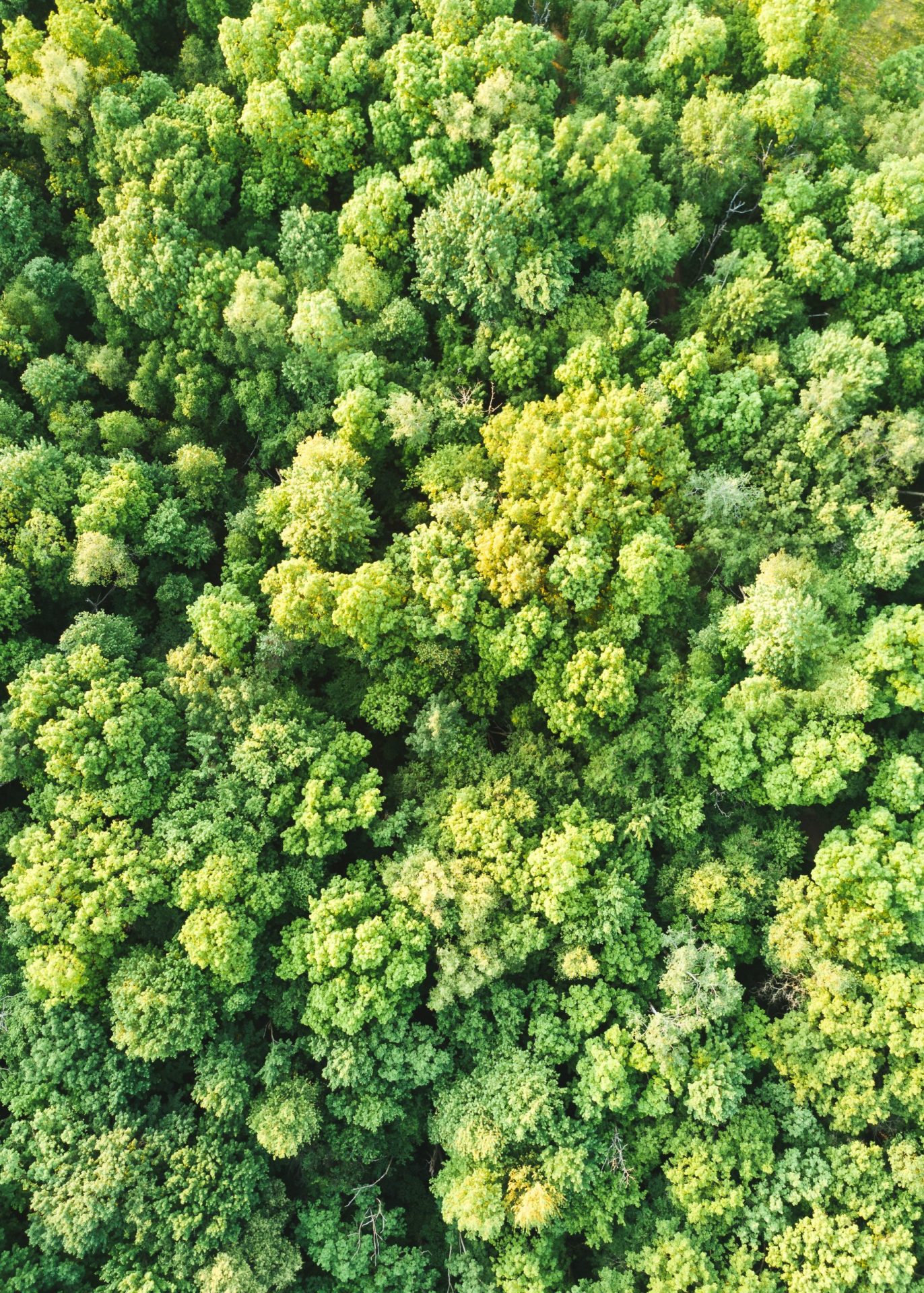 Environmentally Conscious
By turning to green energy, you are doing your part in fighting climate change.
Solar Has Never been easier
With our Full-Circle Customer Service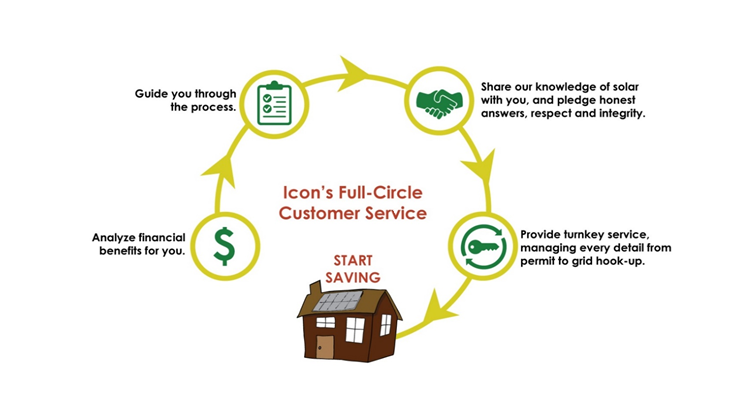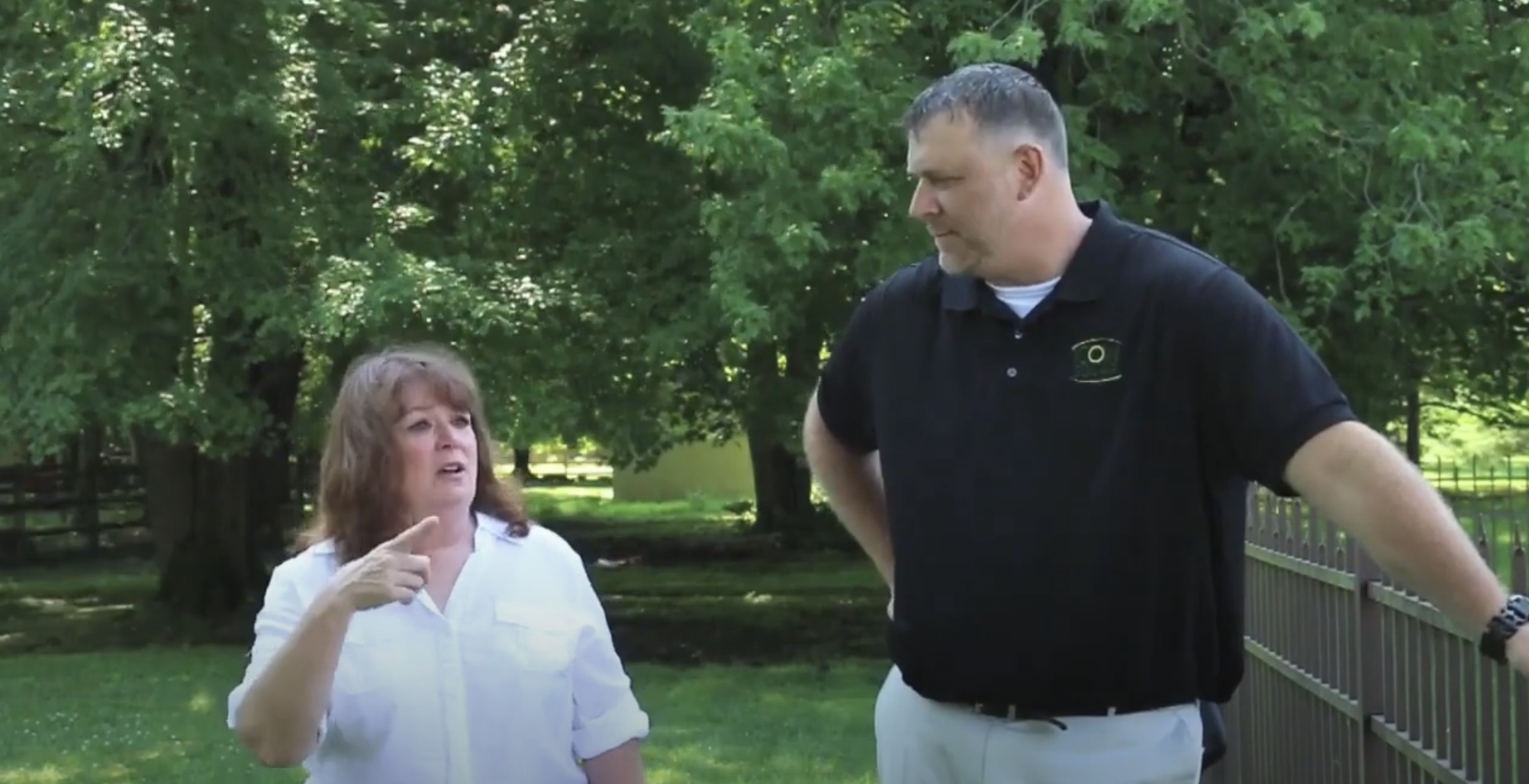 Building Relationships with Our Customers
Here for You Every Step of the Way
Over the years, our customers have become passionate advocates for the benefits of solar energy. Our goal is to treat each customer like family, providing them with a custom solar plan, a seamless installation, and the foundation for some serious savings.
Our team handles every detail of installation, from permit to grid hook-up, efficiently and courteously. We don't just power homes, we build relationships. When you partner with us, we'll take the time to fully understand your home energy needs, and to address all of your questions and concerns.
Our Work
Take a look at some of our work and see just how much solar can do to save you money on your energy bills.