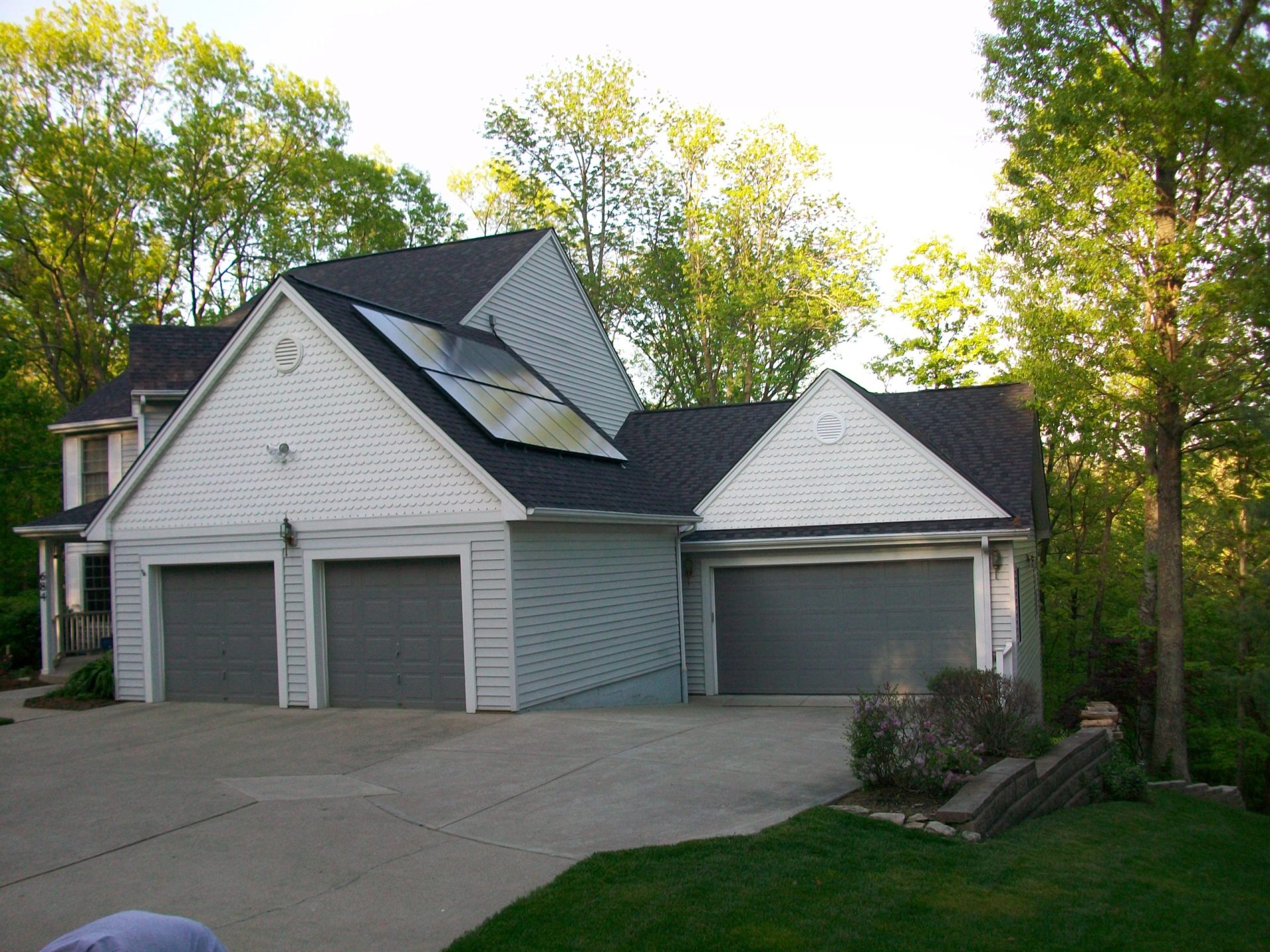 Request a Quote
Now that you know about the benefits and possibilities of solar solutions, schedule a consultation with our expert team. You can also stop by our office to see the panels in our showroom and speak to a solar professional.
We welcome the opportunity to help you discover solar energy as a pure, affordable alternative to unclean energy and rising electric prices. Give us a call or fill out the form for more info!
Request a Quote Form
Once you submit the form…
We look at your home on Google Earth and determine if trees or other nearby structures will create shading issues.
Then we will contact you to set up a phone consultation, in-home consultation, or an appointment at our office.
During the meeting, the consultant will discuss the options for the site and create a proposal. The proposal covers all the specific details of the cost, savings, payback period, and much more.
Icon Solar Corporate Office
50 West Technecenter Drive Suite K
Milford, Ohio 45150
9a.m – 5p.m.
*After-hours appointments available
Phone: 513-396-7777
Fax: 513-239-6109