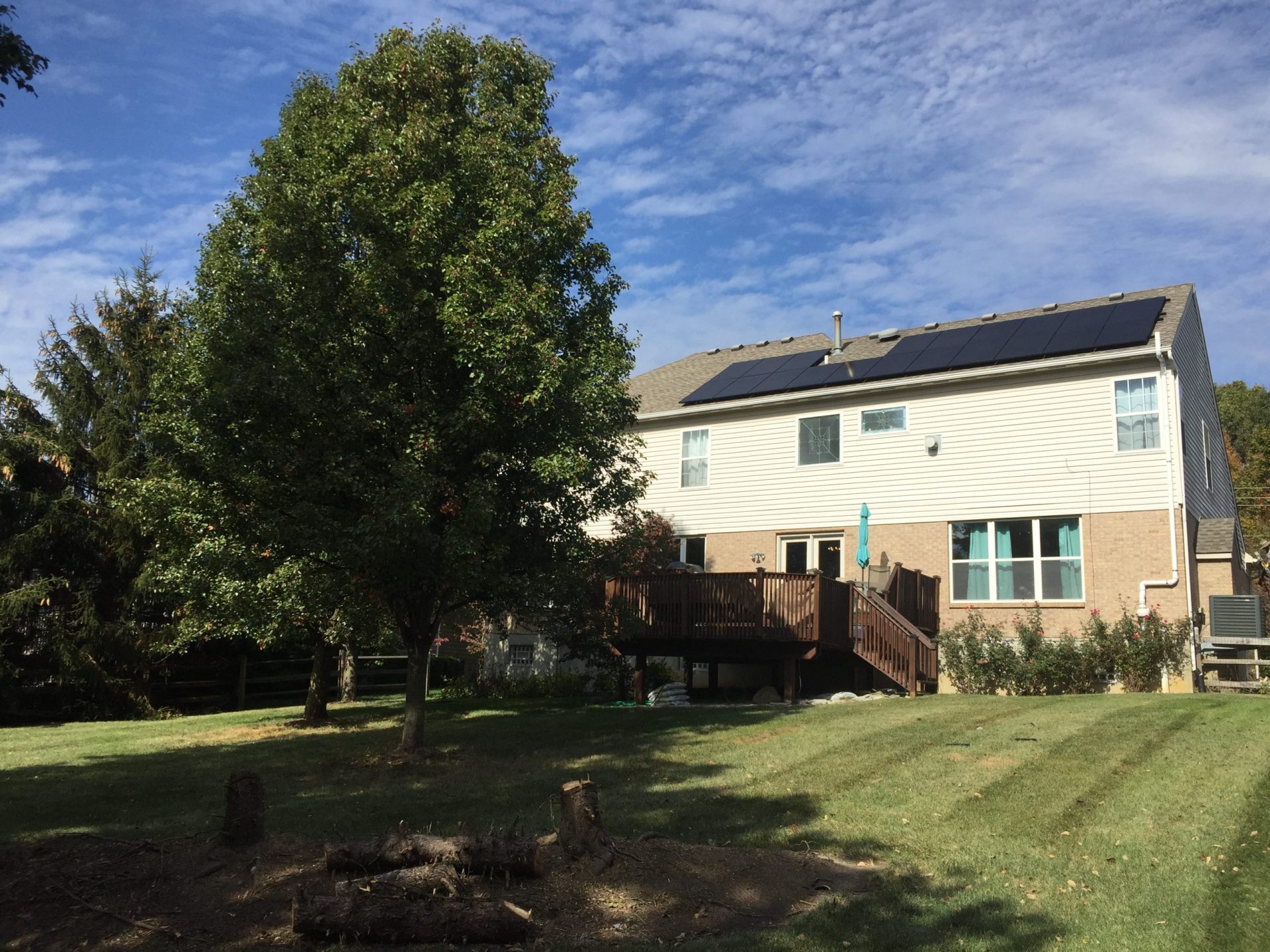 Customer Referral
Customer Referral Form
Icon Solar focuses on saving you money, establishing energy independence, and educating the public on solar power. We want our customers to be leaders in creating a stable, secure, and healthier future. To do so, we hope that you'll be a solar advocate.
Help your friends and family secure utility finances while making a bold statement about sustainability. Refer your friends and family to Icon Solar, and receive a $250 check for each referral that ends in a sale.
Be a Solar Icon with Icon Solar.