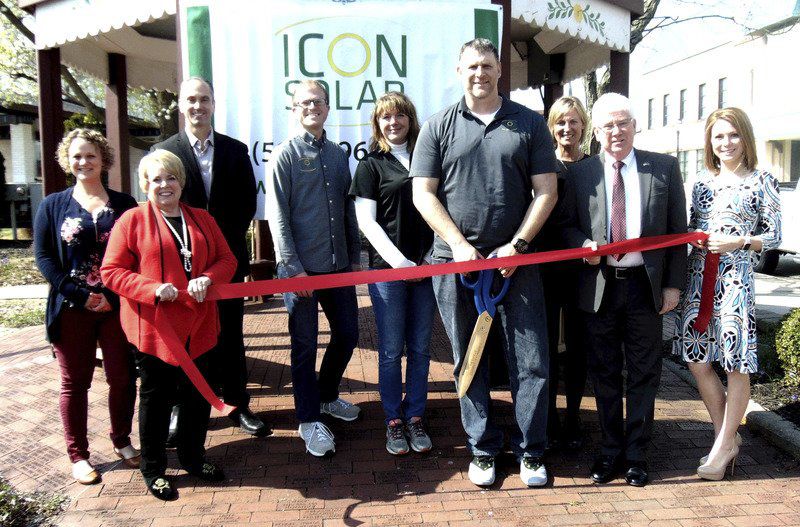 Icon Solar has been featured in the Batesville Herald-Tribune as one of the Batesville chamber members. Here's an excerpt:
That's why Icon Solar has been chosen to be a trusted partner in so many Solarize programs. We've been operating in Bloomington and Muncie Solarize and have recently been chosen for Solarize in the Greater Cincinnati area and, most recently announced, the Indianapolis area. These programs educate the public on solar while offering friendly competition among multiple solar companies and great customer options.
Read more at the Batesville Herald-Tribune.