As one of the Tristate's leading solar panel installers, we're experts in how solar functions in the region. We're passionate about solar power in the Tristate, but we also love keeping up with how solar power is making a big impact all around the world. Here are a few of our favorite solar innovations: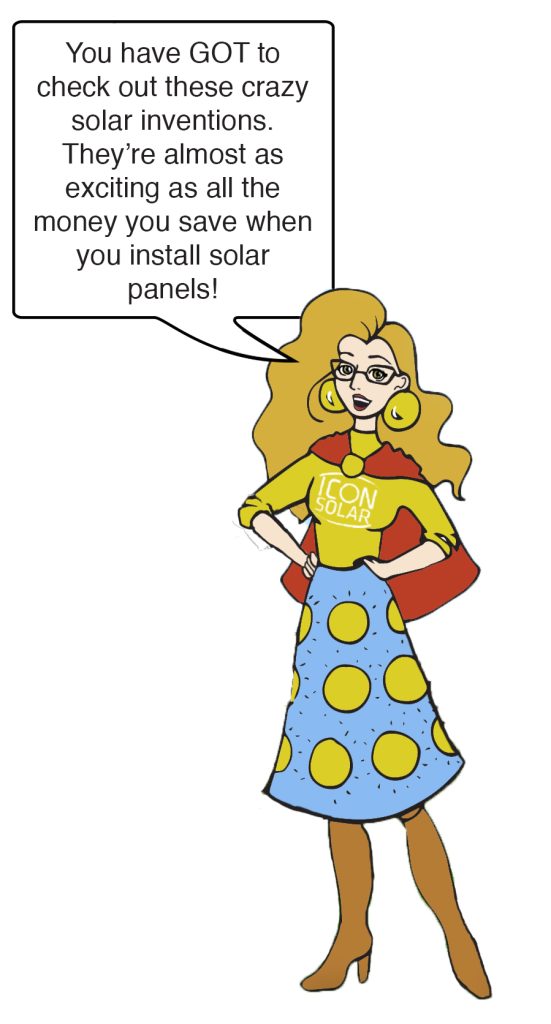 The Largest Solar Farm in the World: This is a title that is often short-lived, as more and more massive solar farms are built each year. Currently, the honor of world's largest solar farm belongs to Longyangxia Dam Solar Park in China. This solar farm covers 10 square miles of land and helps push China forth as leader in renewable energy. This solar panel behemoth might be massive, but the world is scattered with giant solar plants, so it might not be too long before another steals the spotlight.
Building Facades: Solar panels lining the exterior of your building might sound strange, but one school in Copenhagen has created a stylized system that meets half their energy needs. The glass facades used also allow for a more flexible solution to some of Europe's renewable energy needs and the new technology will allow old houses and buildings to become more energy-neutral. Preserving historic buildings and cutting energy costs? Yes, please.
Solar Power Inventions: The world of solar isn't just limited to buildings; there are plenty of amazing products that are powered by solar. We're loving this wireless solar keyboard, this solar power bank for charging your phone, and these solar power bricks for adding some light to your backyard at night. The industry is constantly churning out new innovations for the world of solar, and we just love seeing people get creative.
It's fun to check out what's going on around the world with solar, and it's even more exciting to explore how solar power can work for you. The world is turning to solar to reduce energy costs; contact our team to find out how solar power can do the same for you!