What does Kentucky Senate Bill 100 mean for you as potential solar owners? And what does it mean for current solar owners? Let's take a look.
Municipalities are treating solar in vastly different ways. Some with tight restrictions on solar have now opened up the world of renewables for the greater good. Some have restricted the freedoms the public have once rightfully enjoyed. On March 26, 2019, Kentucky and its fossil fuel lobbyists finally succeeded in what they'd been trying to do for years: eradicate net metering benefits with the Senate Bill 100.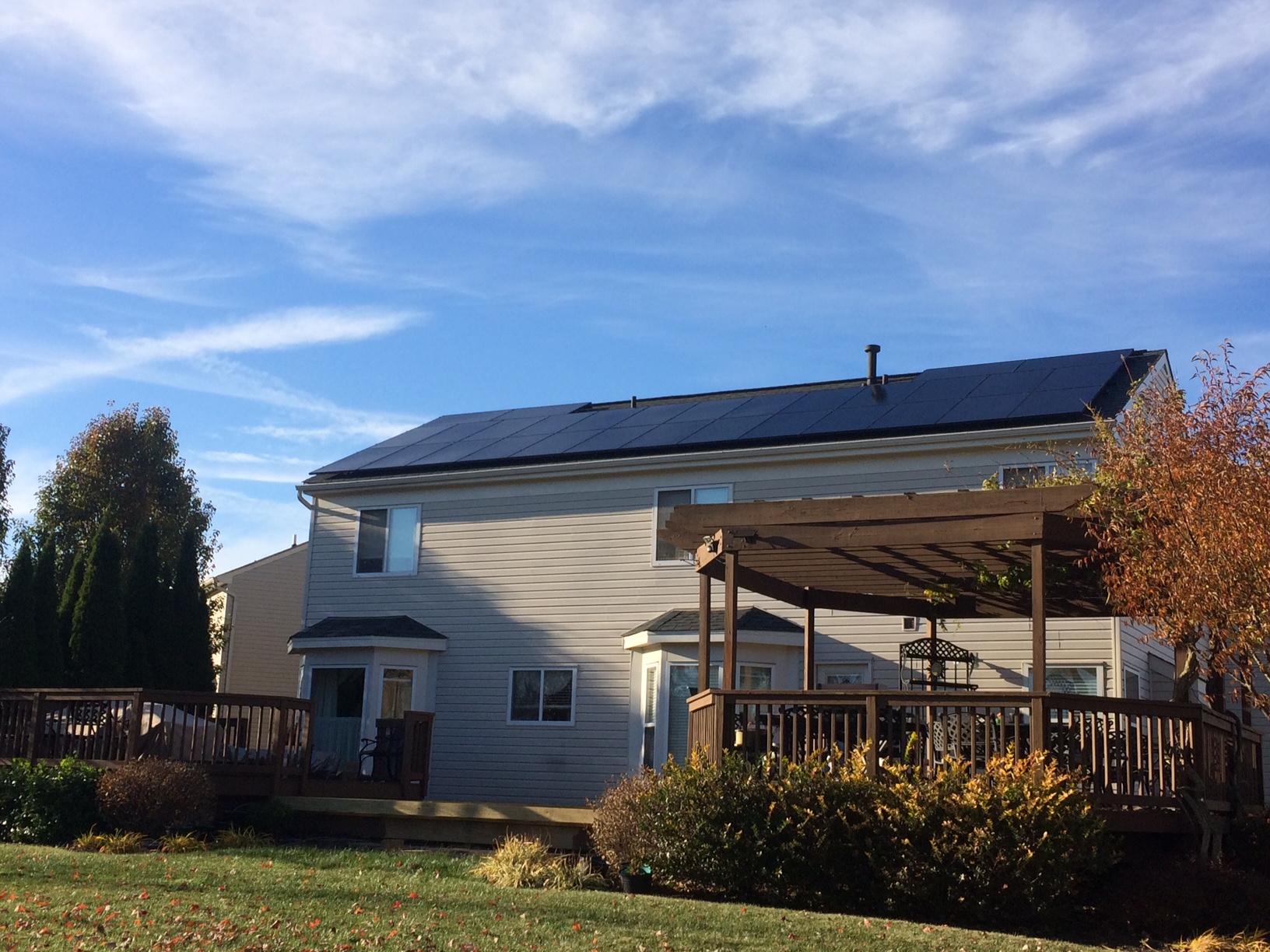 In Kentucky, a utility company has no requirement to offer net metering to independent energy producers, or residential solar owners, once their collective systems reach 1% of the single hour peak load during the calendar year. "Existing laws in the state cap net metering capacity at 1% and net-metered systems at 30 kW. Solar makes up only 0.10% of the state's current electric generation," Catherine Morehouse writes for Utility Dive. This is one of the lowest caps made on solar.
Grid-tied solar owners already pay maintenance fees to the utility company. They're also providing electric to their neighbors on the grid—electric that the utility doesn't have to spend money to make. One thing's for certain: someone's benefiting from solar owners, and it's not you… or even solar installers.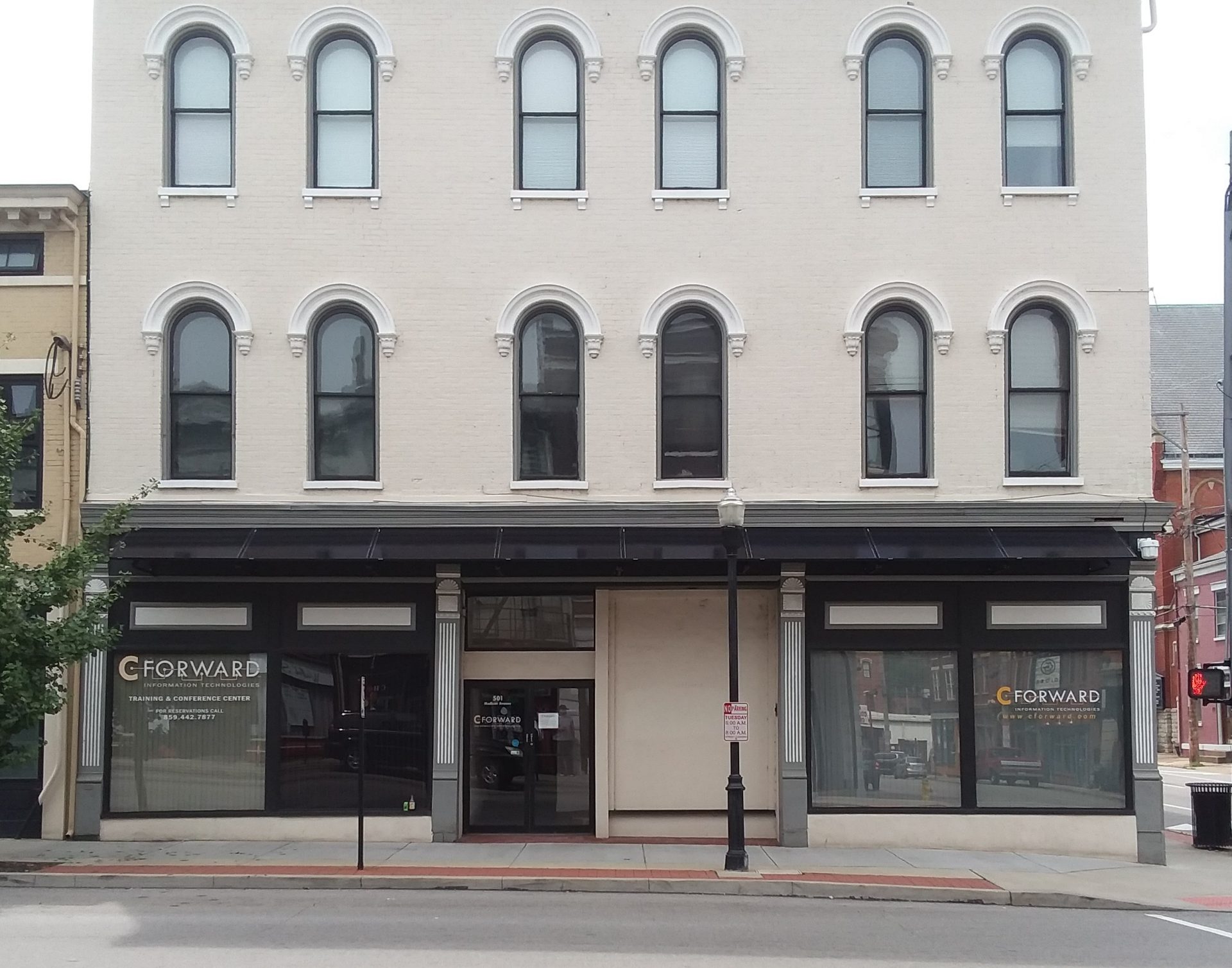 SB100 limits consumer choice even more than it already is. In an already monopoly-dominated market, consumers have a right to choose if they want to pay their utility company for a service they can provide themselves (which also helps the utility). "The bill also would allow the Public Service Commission to determine credit amounts for solar via utility-claimed costs rather than kWh value," Morehouse writes. Indeed, the government provided a "ratemaking process" guide for utilities to follow and implement their own rates to cover all "necessary costs," as said in SB100. This "explicitly gives utilities the green light to impose discriminatory fixed and demand-based charges on their customers who dare to go solar," as Christian Roselund of PV Magazine writes.
The new net metering policy starts January 1, 2020. All consumers who own operating solar systems prior to the effective date are grandfathered in at their current rates for the next 25 years, regardless if the property is sold.
Be sure to install before the end of 2019, but to have confidence you will get installed during 2019, you should be in contract by October. That way, we will ensure that you get the full benefits of solar in Kentucky.