Finding a fun gift for everyone on your list can be tough, so Icon Solar is here to help you out—no cords attached! Solar powered presents are perfect for the techie, environmentalist or anyone in your life looking for a cool gift that won't run up the electric bill. Here is a list of ten fun products you might even add to your own wish list!
#1 Solar Powered Christmas lights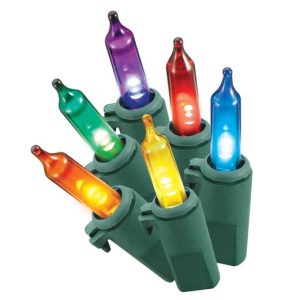 Ditch the old tangled up pile of Christmas lights and switch to these fun, solar powered ones instead!
#2 Solar Powered Candy Cane Decorations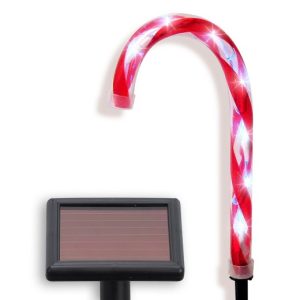 Staying on the seasonal side of things, why not ditch the extension cord for these outdoor, wireless, light-up candy canes!
#3 Solar Powered Book Light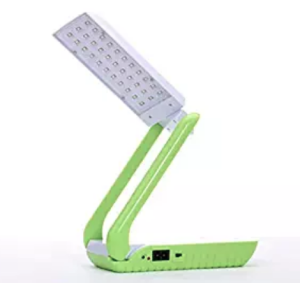 Read electricity-free day or night!
#4 & #5 Solar Powered Luxury Watches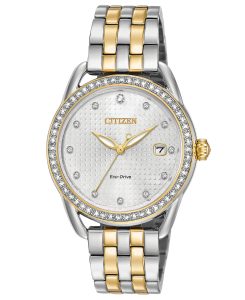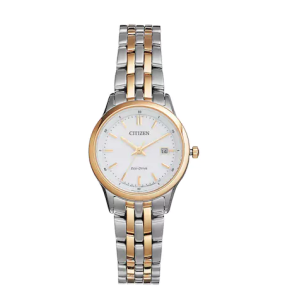 Would you look at the time? It looks like it's just about time to buy one of these solar powered watches.
#6 Solar Powered Backpack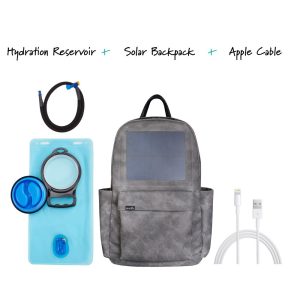 A backpack that keeps you prepared and your devices energized? Talk about dressed for success!
#7 Solar Powered Security Camera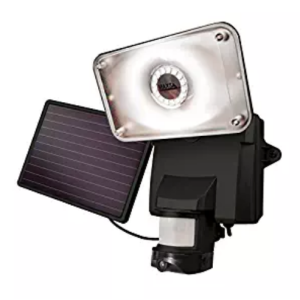 We knew solar power could help you with financial security, but who knew it could keep your family safe too?
#8 Solar Powered Flashlight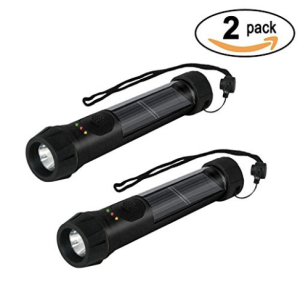 When the power fails you, these won't!
#9 Tesla Powerwall 2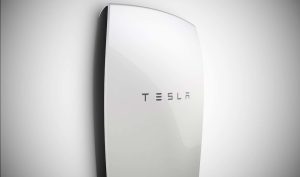 Speaking of being there for you no matter what, the Tesla Powerwall 2 can keep your whole house powered for a full 24 hours!
#10 Solar Panels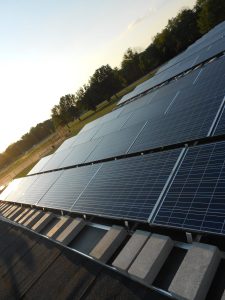 For those of you who have been extra good this year (or even a little naughty with some of your spending and need to save!) a set of solar panels can be a powerful gift and get you off on the right (carbon)foot for the new year!
This list is certainly putting us in the holiday mood and we are hoping you as well! Call Icon Solar to start your solar journey today and happy holidays!