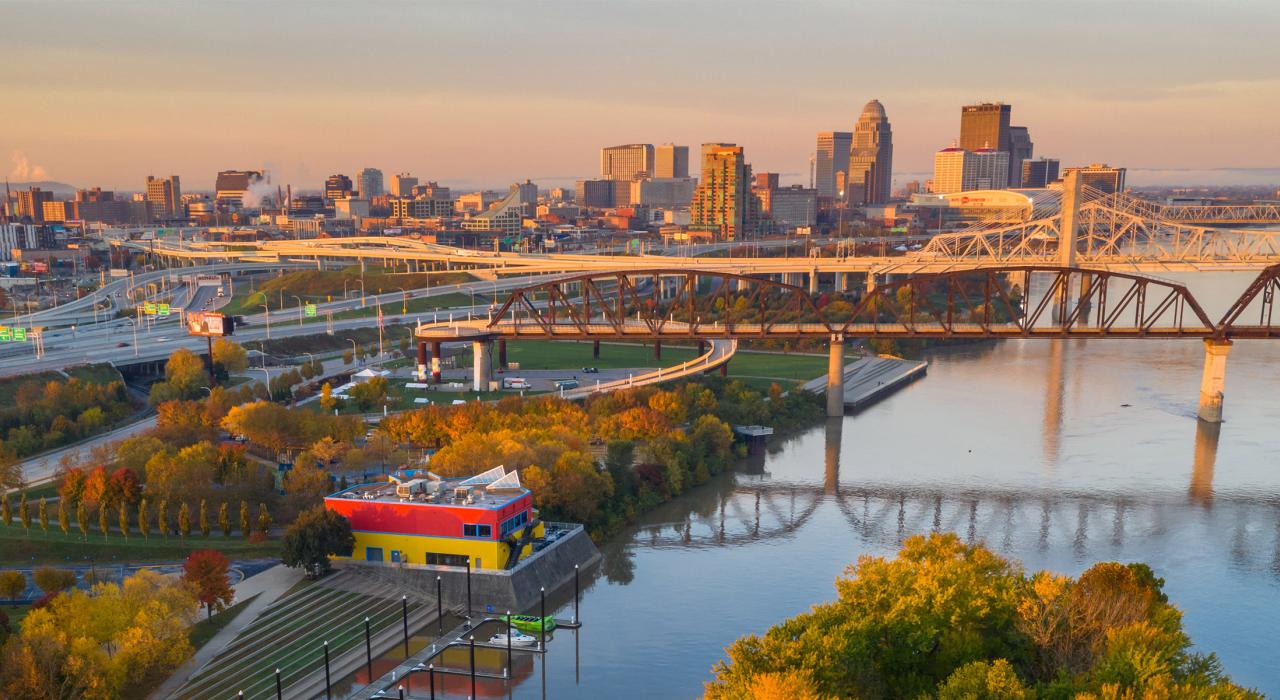 Solar Over Louisville
Learn How to Save 20% or more on your Solar Installation
What is Solar Over Louisville?
Have you heard about the Solar Over Louisville Campaign? This government-backed program gives households bulk-purchasing power to obtain discounted wholesale rates for solar installations in the following areas of Kentucky & Indiana:
Jefferson, Kentucky
Oldham, Kentucky
Spencer, Kentucky
Shelby, Kentucky
Bullitt, Kentucky
Harrison, Indiana
Floyd, Indiana
Clark, Indiana
Icon Solar is one of only two solar installation partners for The Solar Over Louisville Campaign.
Am I Eligible?
This program is open to all homeowners in the Louisville/Jefferson County and surrounding counties (see the full list of counties above). Residential and small non-residential property owners (nonprofit, commercial, institutional, etc.) are welcome to apply. Non-residential properties will be included if the project is deemed feasible within this campaign. Start the enrollment process here.
What are the Benefits of SOL?
Solar Over Louisville makes investing in solar easy by connecting participants with vetted solar installers like us, providing a step-by-step walk-through of the solar installation process, and helping participants access discounted rates on solar. We're offering the same standard panel price at a 15-23% discount. In addition, Solar Over Louisville participants are also eligible for a 30% tax credit through the federal Inflation Reduction Act.
Ready to Get Started? Simply Fill out This Enrollment Form.