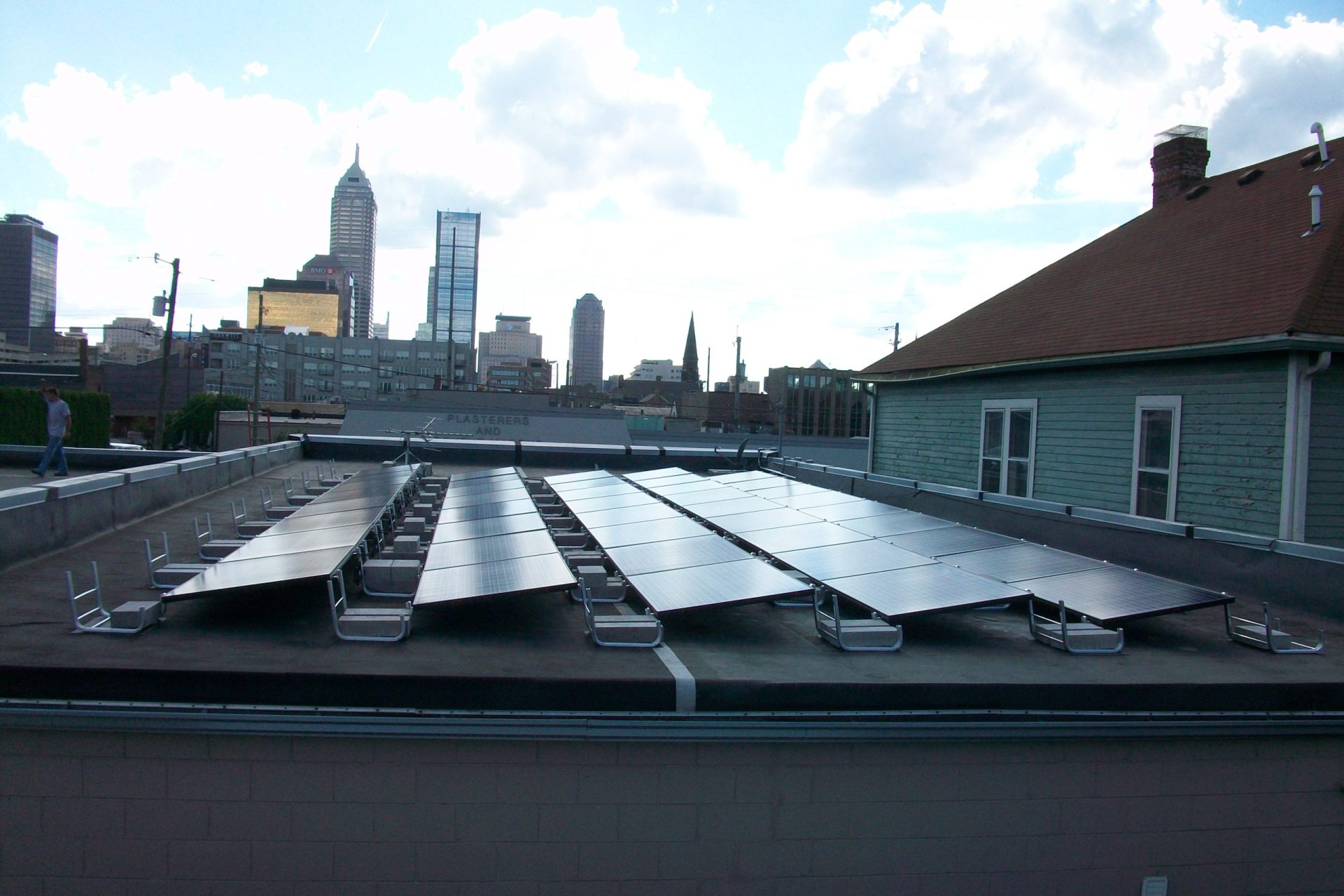 Client Testimonials
Read what our clients have to say about us.
Dale Wilkey Testimonial
(7 Panel Residential Install)
It has made a significant drop in our electric bill
Gene Cook Testimonial
(30 Panel Residential Install)
In April we sold $180 worth of solar energy. our electric bill was $9.70!
Karl Kern Testimonial
(27 Panel Residential Install)
For us it's virtually eliminated our utility bills. Amazing to say, but that's the fact!
Nick Motz Testimonial
(69 Panel Commercial Install)
Real nice end product when it was all said and done, had a clean electrical install.
Leave a Review with Icon Solar
Ready to Talk about solar power?
Now that you know about the benefits and possibilities of solar solutions, schedule a consultation with our expert team. We welcome the opportunity to help you discover solar energy as a pure, affordable alternative to unclean energy and rising electric prices.