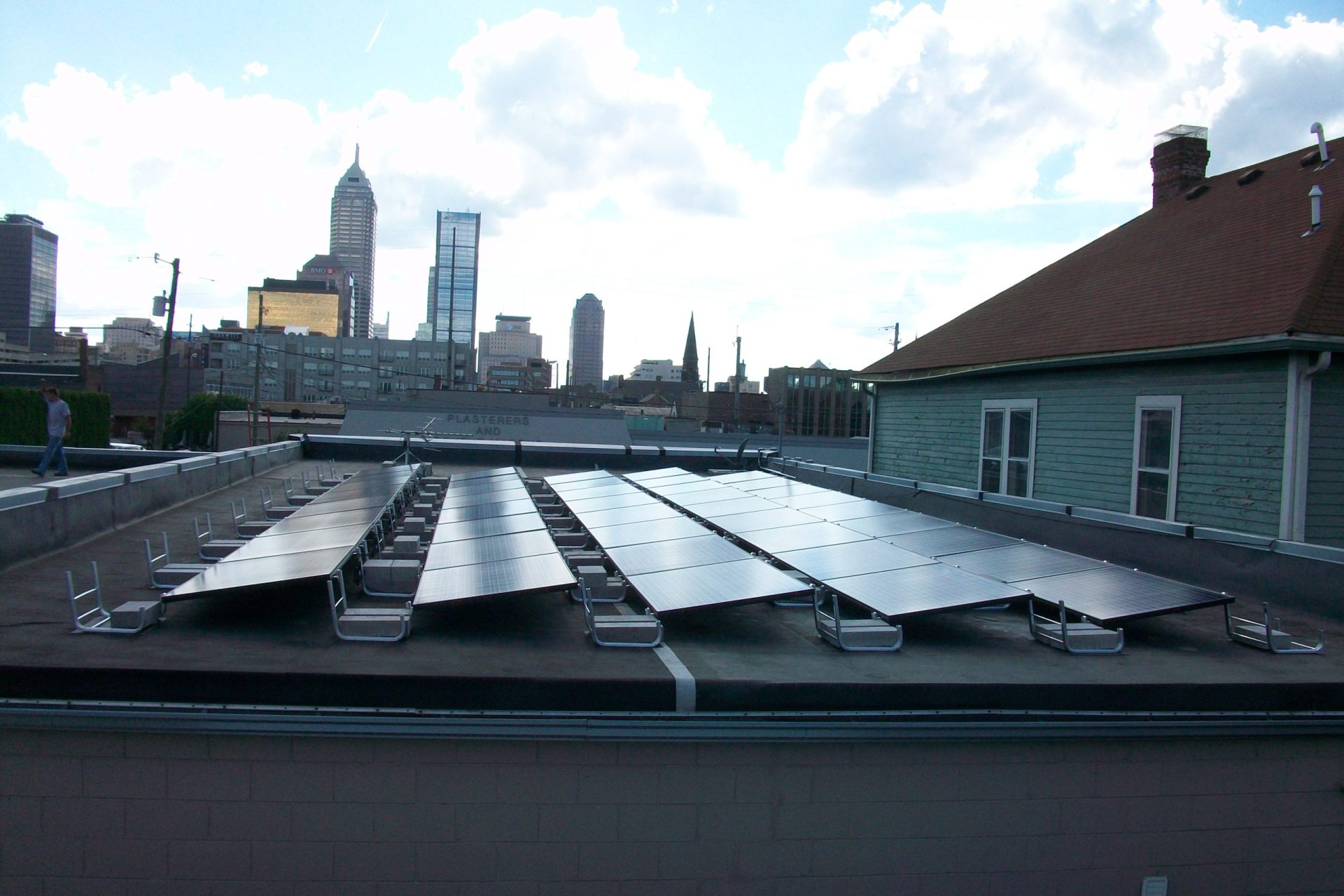 Client Testimonials
Read what our clients have to say about us.
Case Studies
Project Details Panels: 52 – 365 Watt Panels System Size: 18.98 KW About the Project This house is well-oriented and receives ample sunlight, we decided to install a solar panel…

Project Details Panels: 38 – 295 Watt Panels System Size: 11.21 KW About the Project The Breens were keen on the idea of going solar for quite some time. They…

Project Details Panels: 18 – 325 Watt Panels System Size: 5.85 KW About the Project With their quick and courteous service, Icon Solar left us completely satisfied with the installations.…
The Fox Family Testimonial
The Callahan Family Testimonial
The Breen Family Testimonial
The Kpaeyeh Family Testimonial
The Miller Family Testimonial
Leave a Review with Icon Solar
Ready to Talk about solar power?
Now that you know about the benefits and possibilities of solar solutions, schedule a consultation with our expert team. We welcome the opportunity to help you discover solar energy as a pure, affordable alternative to unclean energy and rising electric prices.